We offer a range of services for schools, individuals, companies, community and other interest groups.
Let us help you with your gardening project – get growing this year!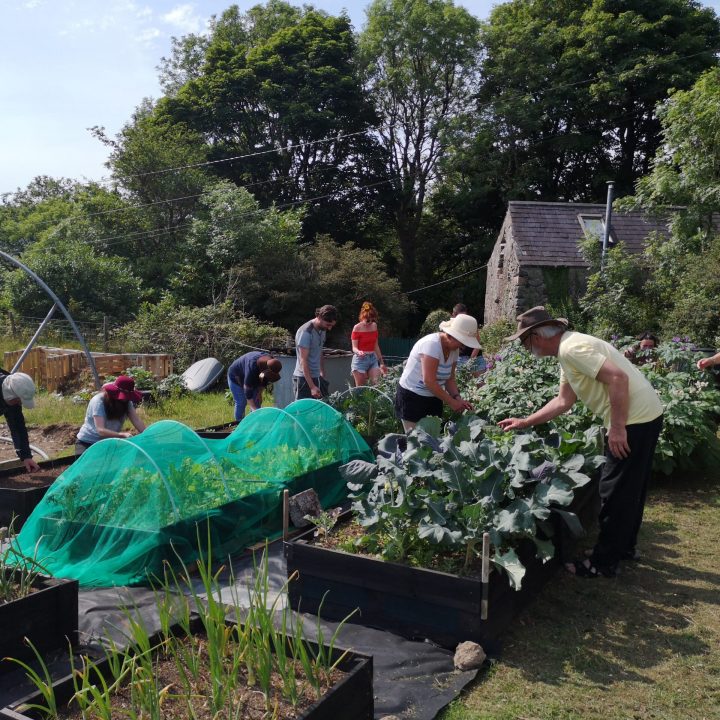 Let's Make Your Garden Beautiful And Green!
Let's Get Back our Connection with Nature - start your growing dream today!
Many of us would love to be able to grow some of our own food – now, more than ever.  We may believe we don't have the knowledge or the time to make that desire a reality. Let us help you with a plan to get you growing this year. You won't even need a garden to start growing some of your own fresh organic food.