"The love of gardening is a seed once sown that never dies"
Gertrude Jekyll
"To forget how to dig the earth and tend to the soil is to forget ourselves"
Mahatma Gandhi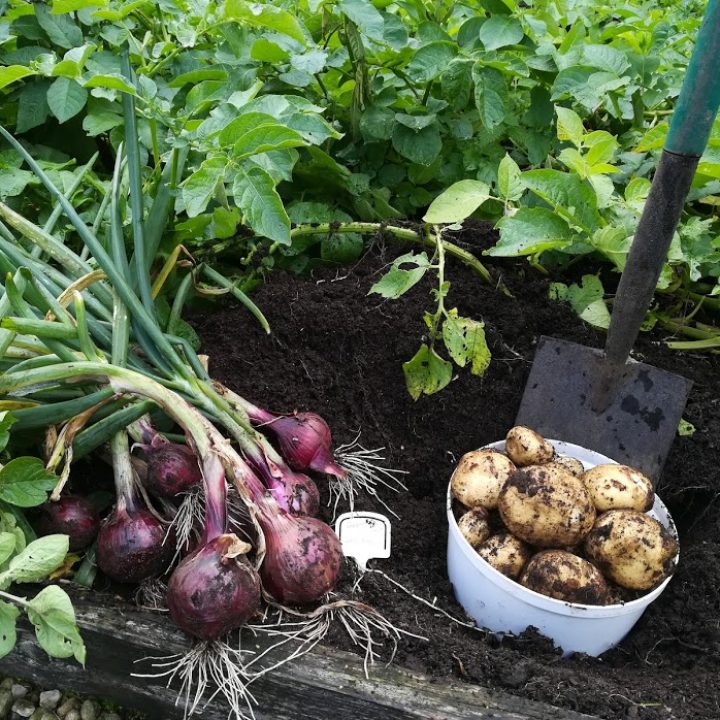 Would you like to start planting and harvesting your own vegetables this year?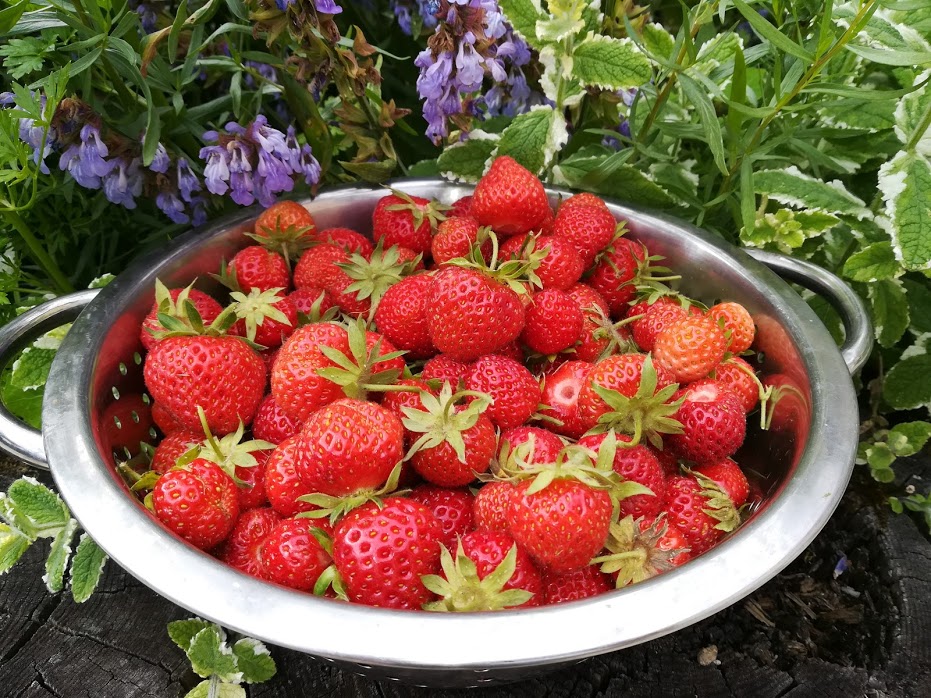 I attended Roisin's Spring Organic Gardening Class and enjoyed it so much I signed up for her Autumn class. Roisin's classes are packed full with important key gardening topics and information for budding gardeners who need information and advice on how to tackle their 'grow your own' garden projects. Roisin generously shares her expert knowledge and experience with all who attend. In the warm and friendly classroom atmosphere questions are welcome and learning is fun! I have learned so much and I have Roisin's fabulous notes to continue to guide me as I work my way forward with my own garden.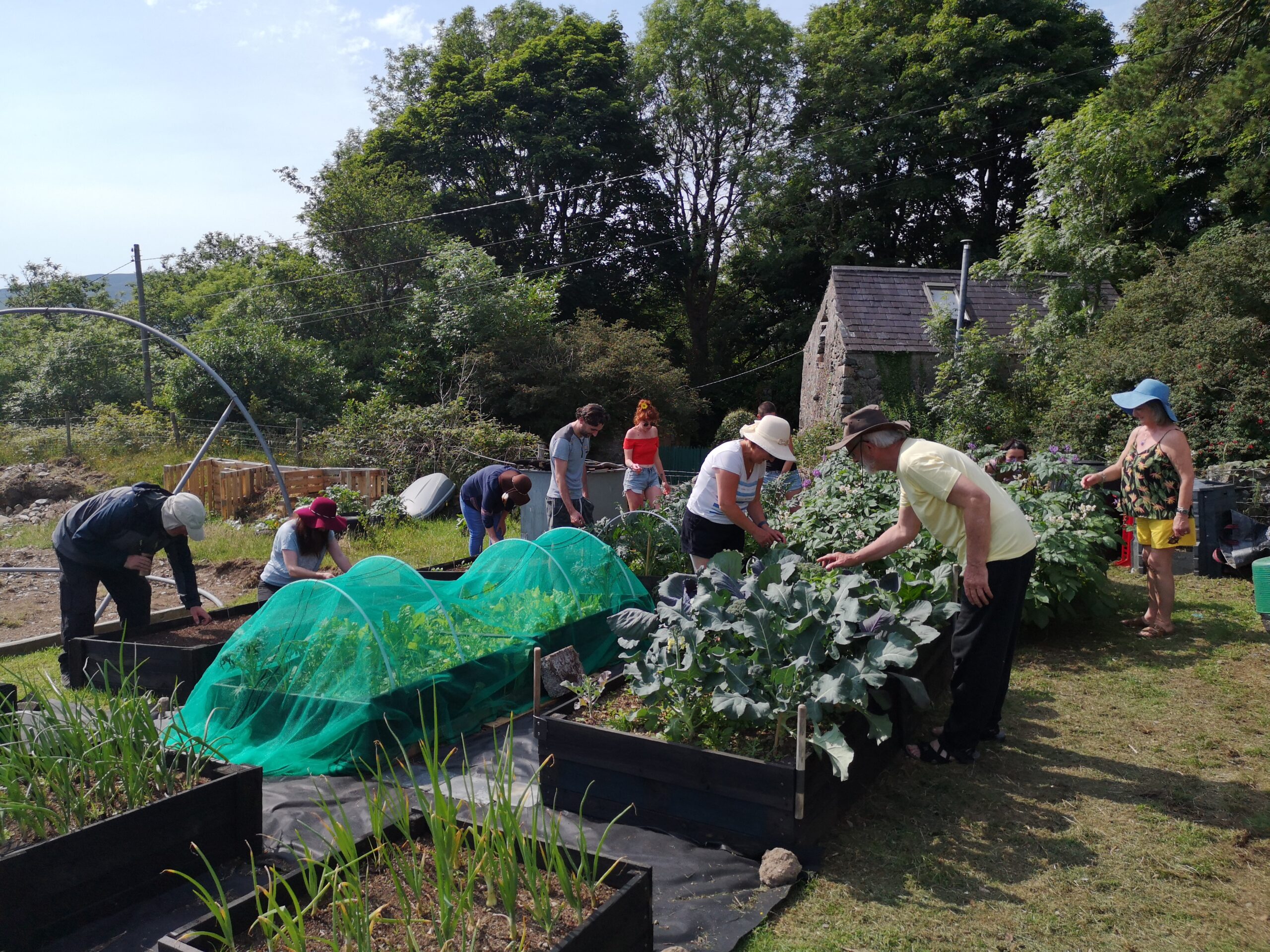 Roisin tutored two Organic Gardening Classes for our community group in 2020, supported by LMETB and they were the highlight of what was a very challenging year! Roisin has a unique way of teaching and easily engaged both the beginners and the more experienced gardeners who attended. Her warmth and passion for growing organically enabled many to start and others to enhance their vison of growing organic fruit and vegetables as an essential part of a healthy lifestyle.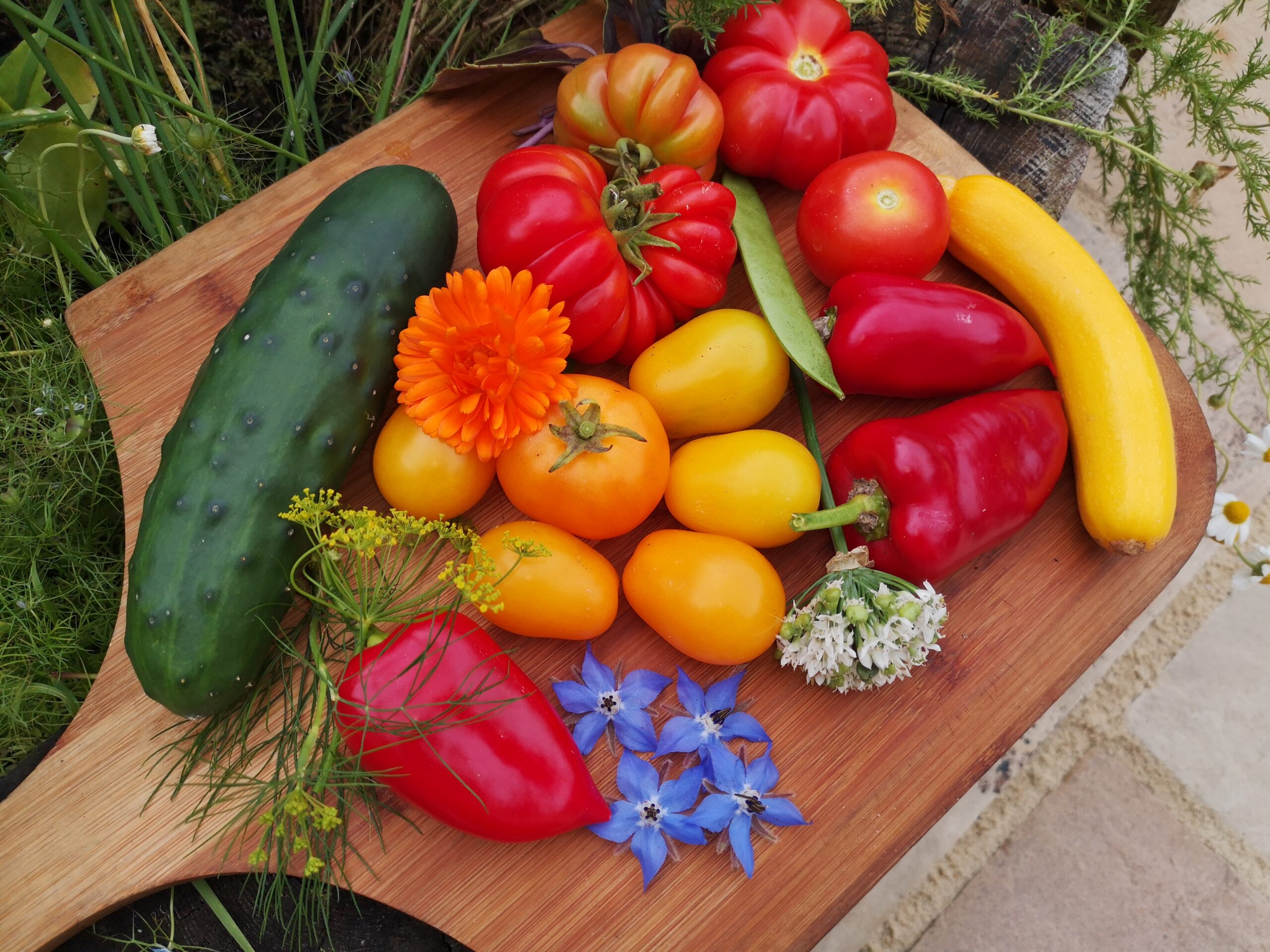 I thoroughly enjoyed the 'Grow Your Own' night class given by Roisin Cotter. I did both the Autumn and Spring classes and learned a lot from both. Roisin is a fantastic teacher with a wealth of knowledge and I would highly recommend the class to anyone with an interest in growing.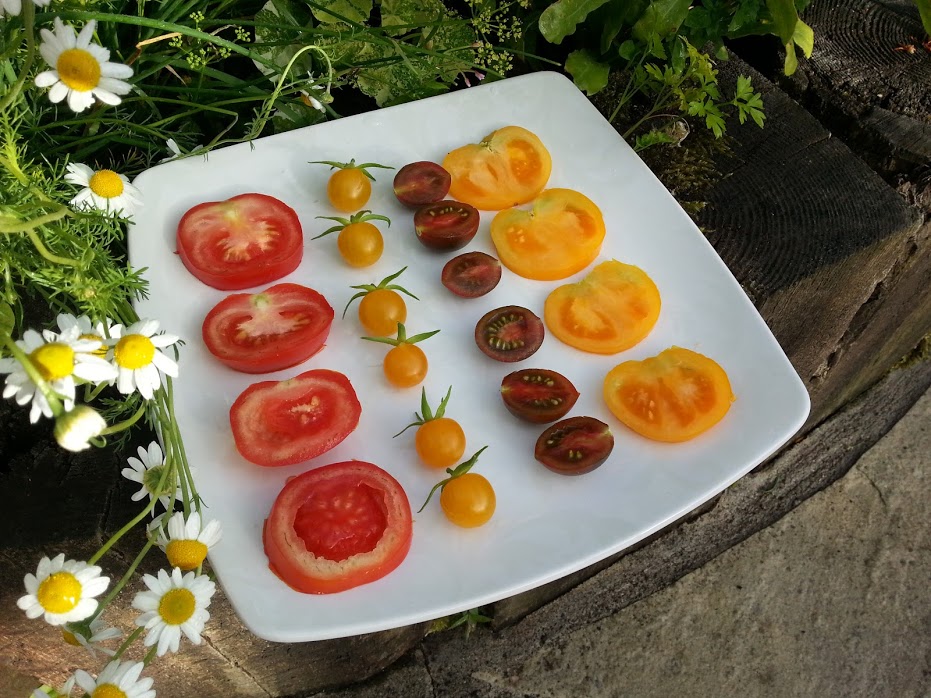 This course is a must-do if you are interested in organic gardening. Roisin is a font of knowledge and her classes are both informative and fun. You come away truly inspired! I would highly recommend this fantastic course. It's 10/10 from me.